16/1/2013
Shuri Castle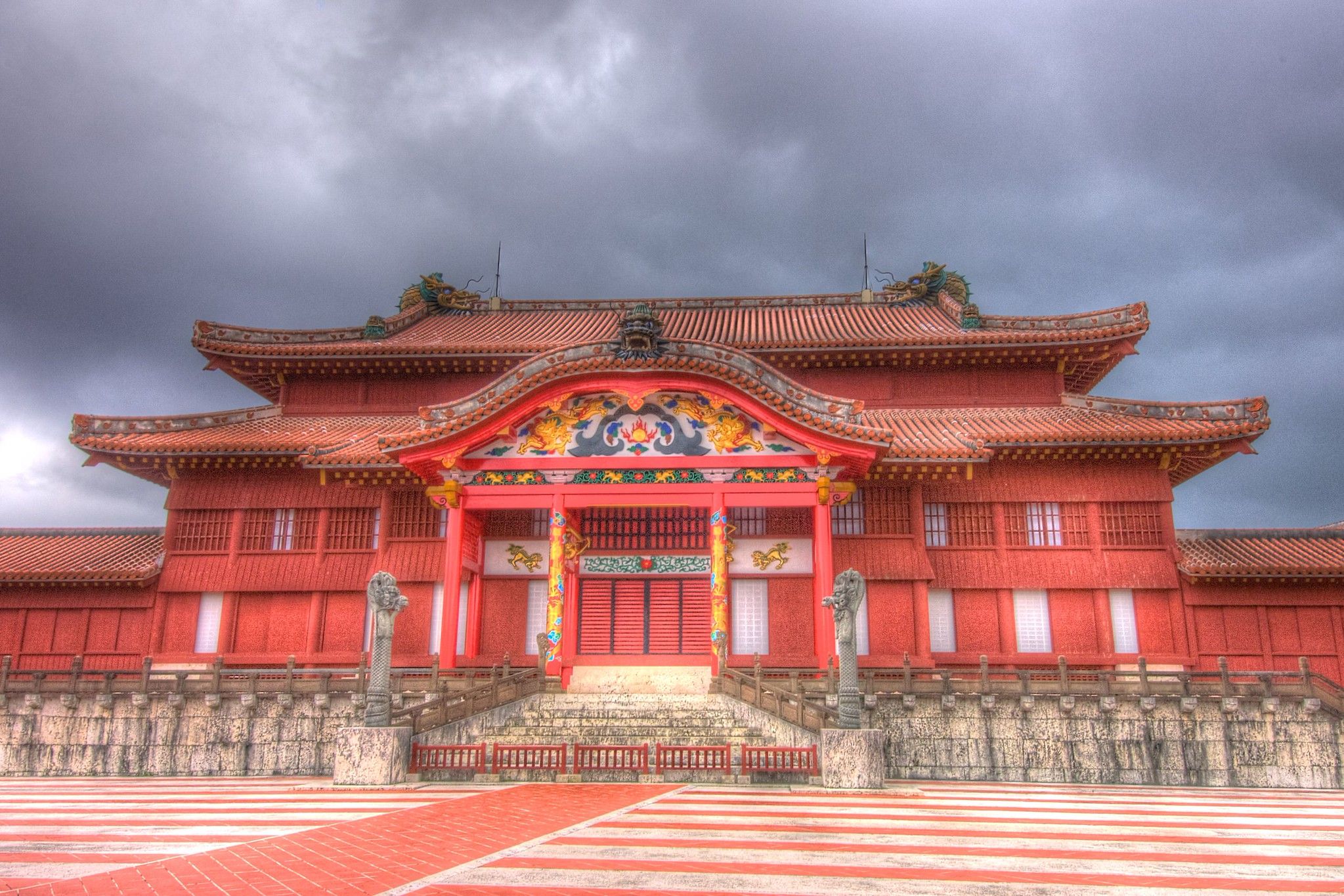 Shuri Castle is a reconstruction of the original castle of the king of the Ryukyu Kingdom - an independent country (that paid tribute to both China and Japan) until 1879.
This image was made on our trip to Japan in 2005. Although I had lived in Japan for almost two years in the early 90's, this was my first trip to Okinawa - homeland of karate.
---
Web Mentions
This blog does not support direct comments, but it does support Web Mentions. Reply on Micro.blog or Twitter, and link from your own site and these mentions will be displayed below
---
Previous post
The Opportunity of Complaints
Australian airline Jetstar recently got media attention when a gate attendant apparently acted rudely to a customer, actually several customers,
Next post
Keeping Your Phone on Silent
Have you ever been waiting in a queue for service for some time, only to have to wait a bit longer because the assistant stops to take a phone call?